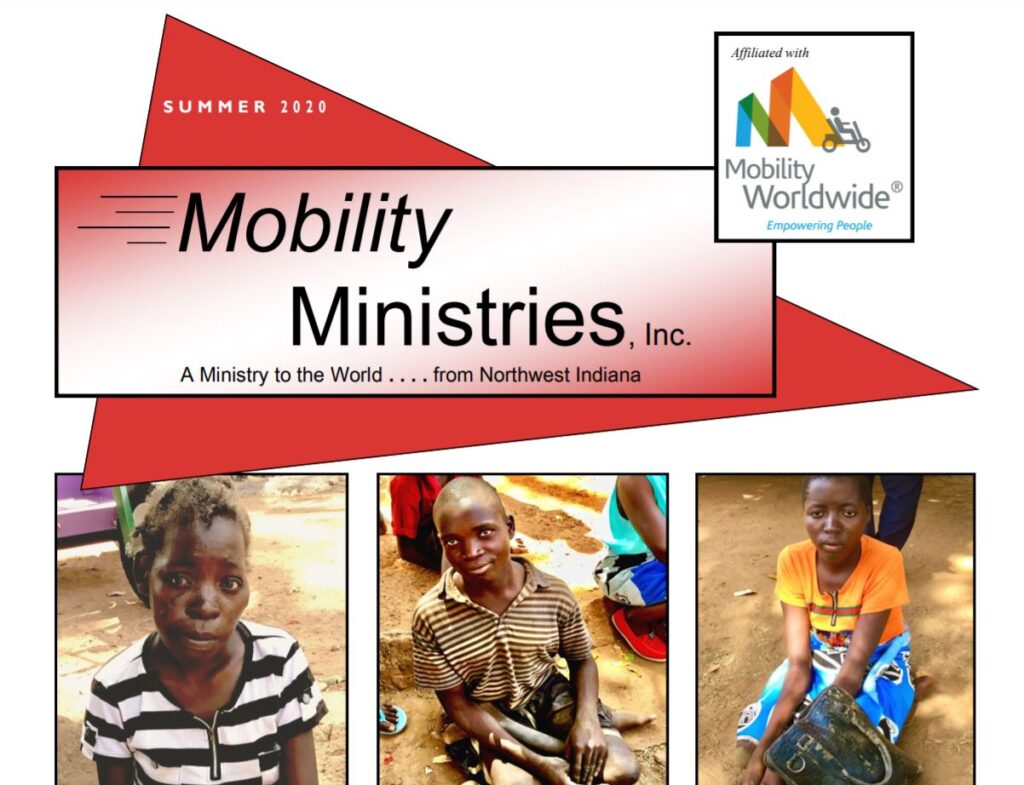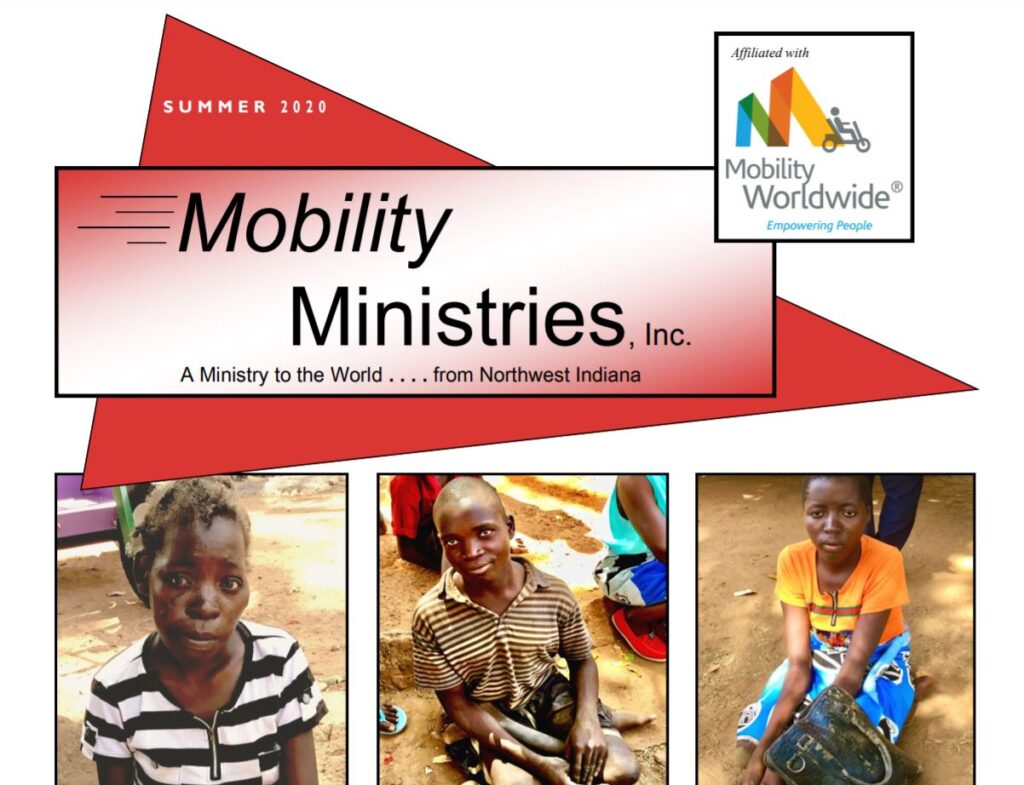 Determination + Mobility = Success.
So much has happened from Winter to Summer at Mobility Ministries, Inc. Read more about what's happening at the shop during this 'Stay at Home' phase, how Watson Mchiena, Chisomo Jackson, Chikondi (whose name means
Read more…
---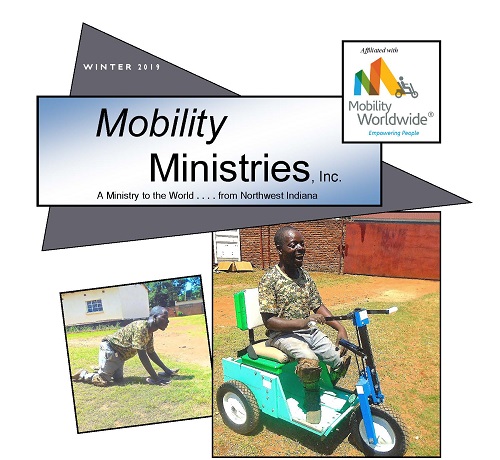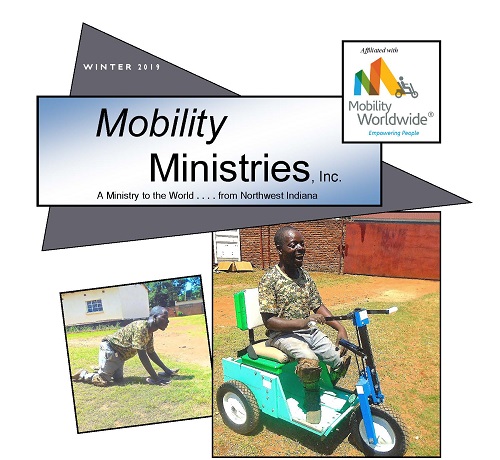 Wilson discovered that he had long entertained a dream to create a small business, and believed life on the street had become too dangerous to beg. Wilson learned Mr. Banda is the father of 5 children, and the entire family was living on handouts and life was very difficult. Three days later Mr. Banda and his wife were able to get a brand new mobility unit! With a broad smile that spread across his face, he turned to Wilson and thanked him: "Because of this mobility opportunity I can now run a small business.
Read more…
---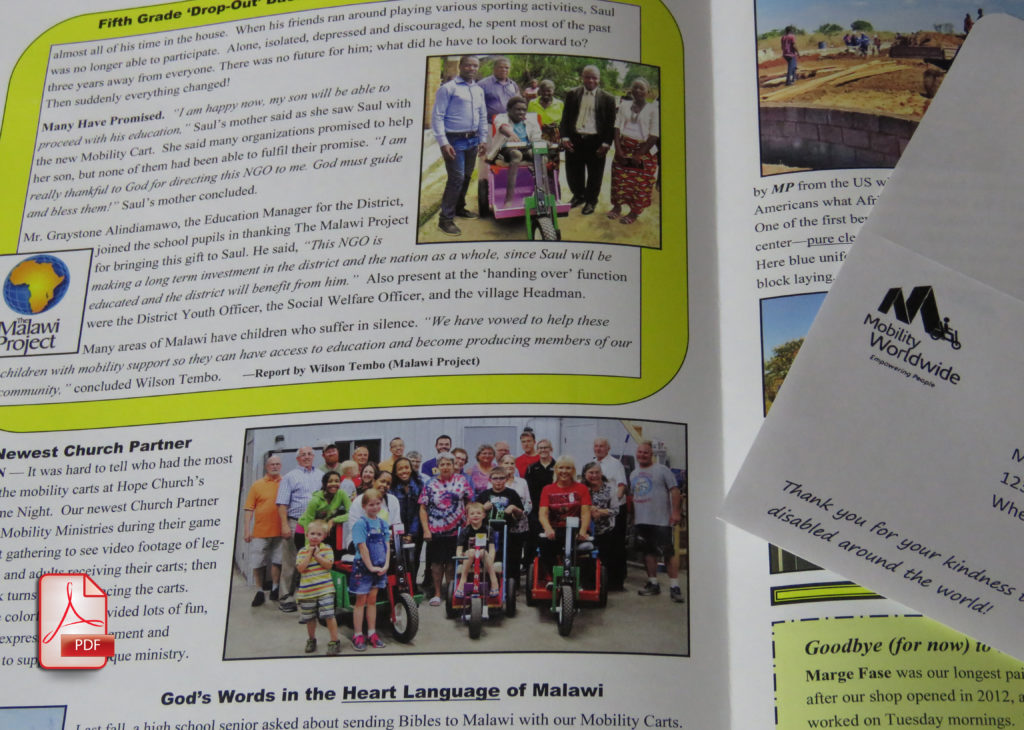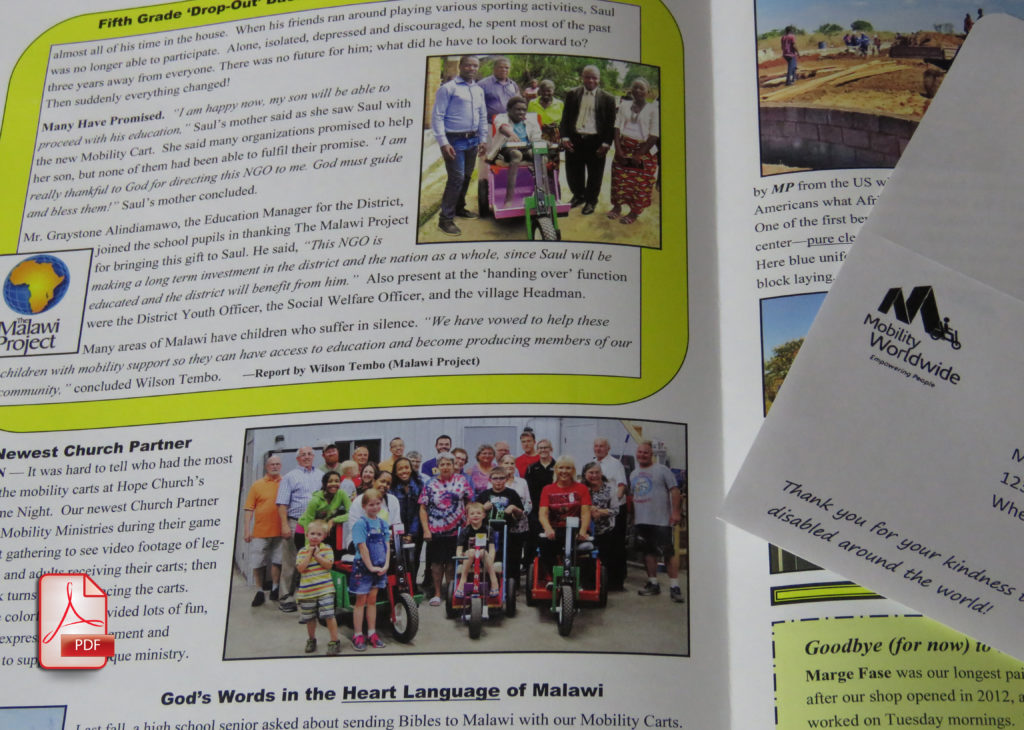 It was hard to tell who had the most fun riding the mobility carts at Hope Church's Family Game Night. This night was so much fun. We were able to learn more about one of our church's missions –
Mobility Ministries.
We gathered together for a festive meal and fellowship followed by watching video footage of leg-disabled kids and adults receiving their
Read more…
---