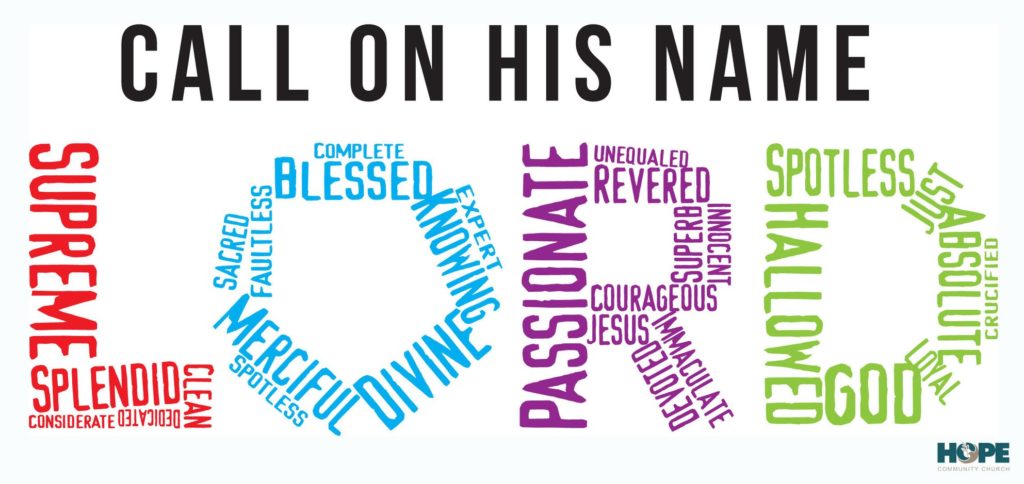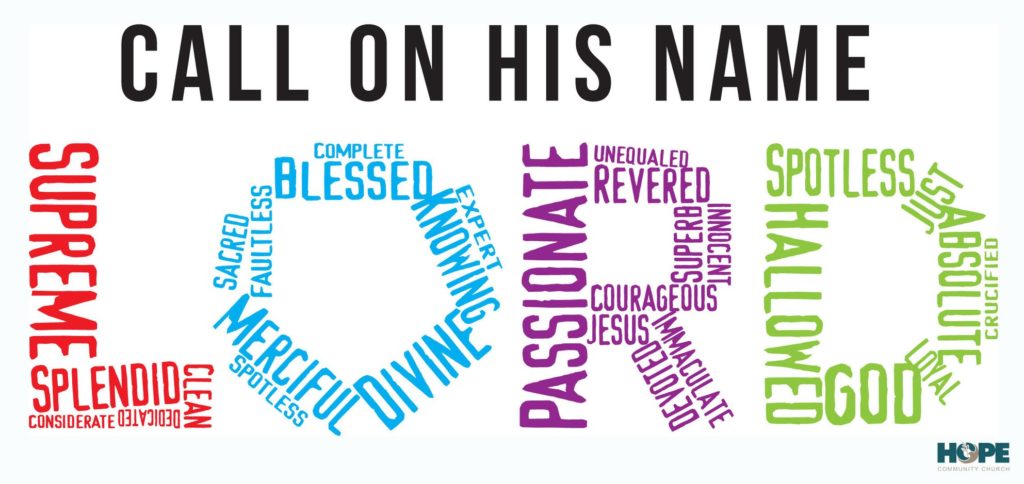 At some point, you may have cried out to the LORD in prayer… God hears these prayers. It does not matter whether they're silent, quiet or loud. *He is rich to us as comfort, peace, love, hope, patience, kindness, endurance, longsuffering, strength, faith, and more—what riches are in His name!
– If you would like someone to talk too or pray with contact the church office at 219-690-8889
Romans 10:12 says the Lord of all is "rich to all who call upon Him." Christ wants us to enjoy His riches in our daily lives.
*bibles for America
---