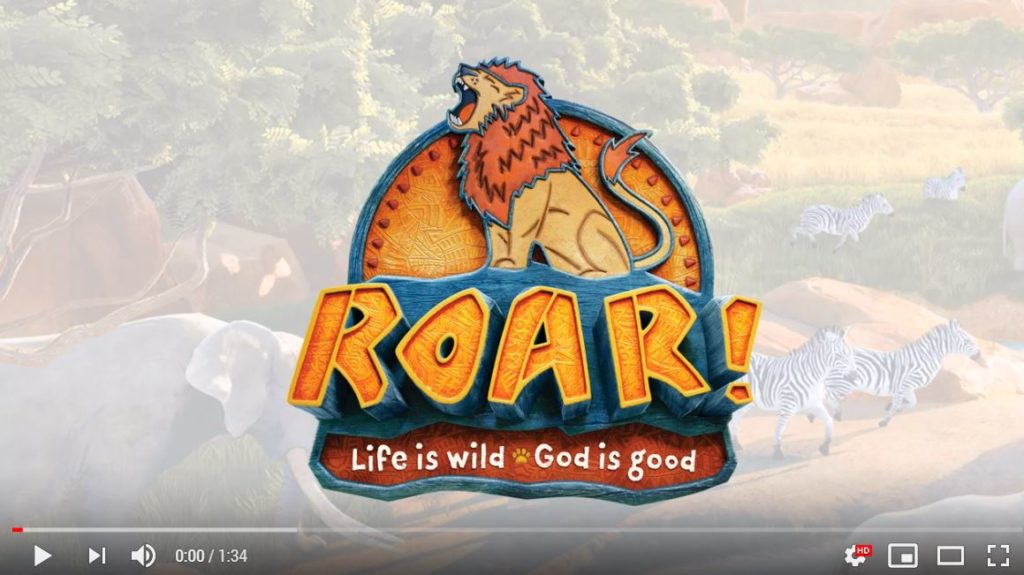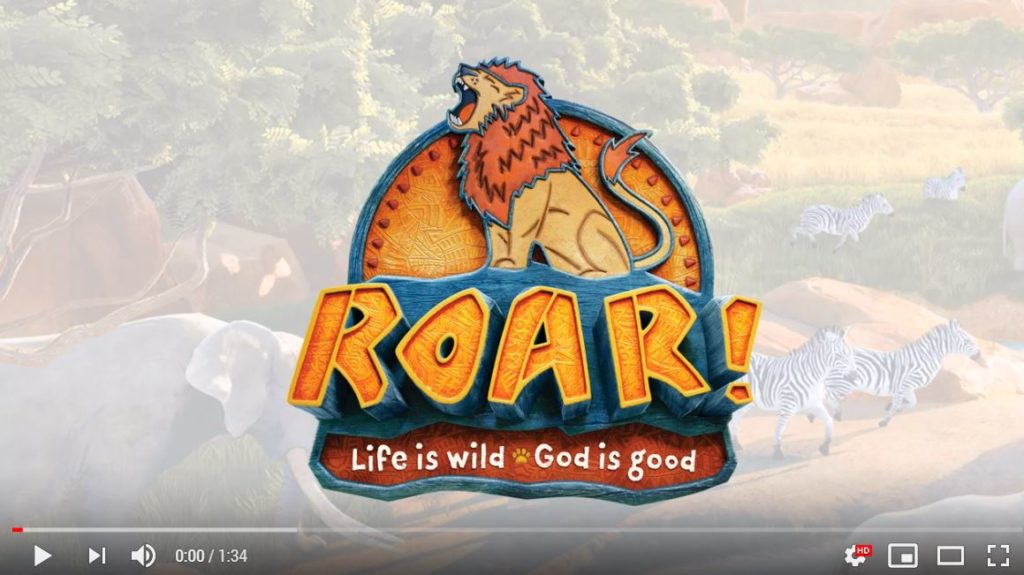 This summer's VBS ~ ROAR "Life is Wild God is good" WAS AWESOME!
This epic African adventure engages the whole herd. At ROAR, kids explore God's goodness and celebrate a ferocious faith that powers them through this wild life. Each day at ROAR! VBS – Hope Community Church of Lowell, kids travel through field-tested rotations that reinforce relevant Bible Points and immerse kids in the new adventures and making it easier to apply long after VBS is over. Take a peek below at some highlights from our week together! CAN'T WAIT TILL NEXT YEAR!
Just because VBS is over for the year does not mean we don't have something else for the kids
. Our Kids Club and EDGE Youth Group starts back up in September.
Click Here
---