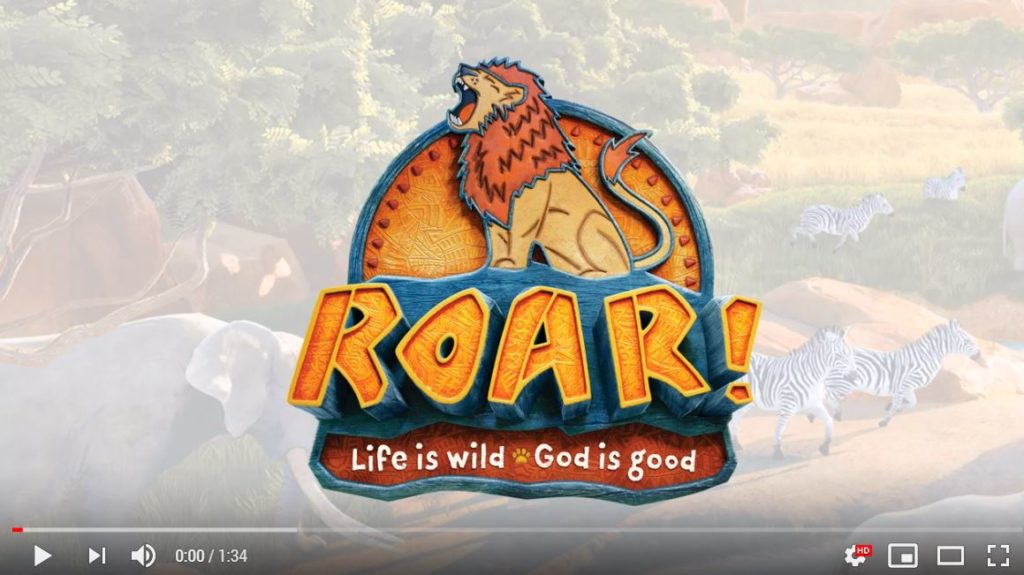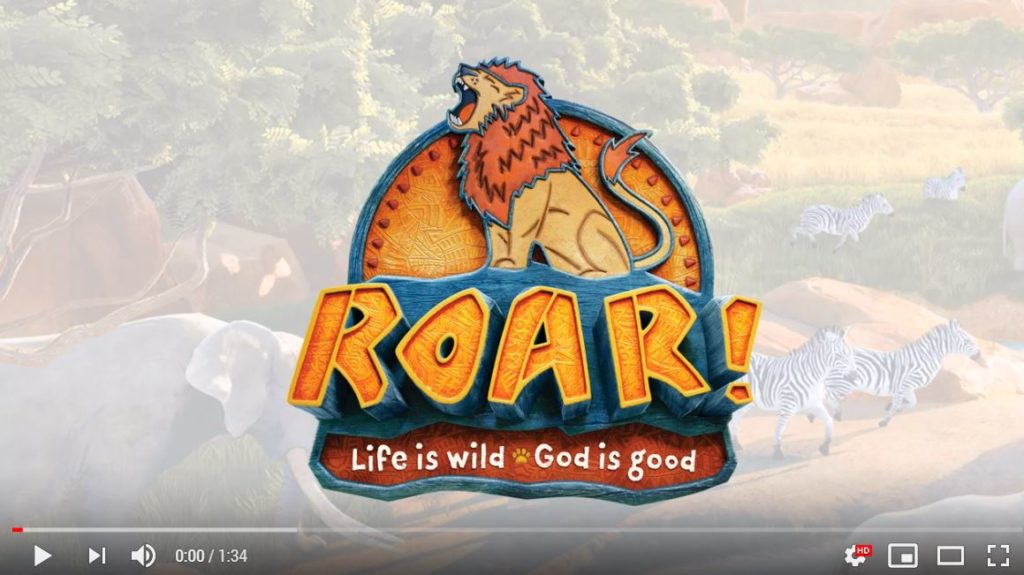 This summer's VBS ~ ROAR "Life is Wild God is good" WAS AWESOME!
This epic African adventure engages the whole herd. At ROAR, kids explore God's goodness and celebrate a ferocious faith that powers them through this wild life. Each day at ROAR! VBS – Hope Community Church of Lowell, kids travel through
Read more…
---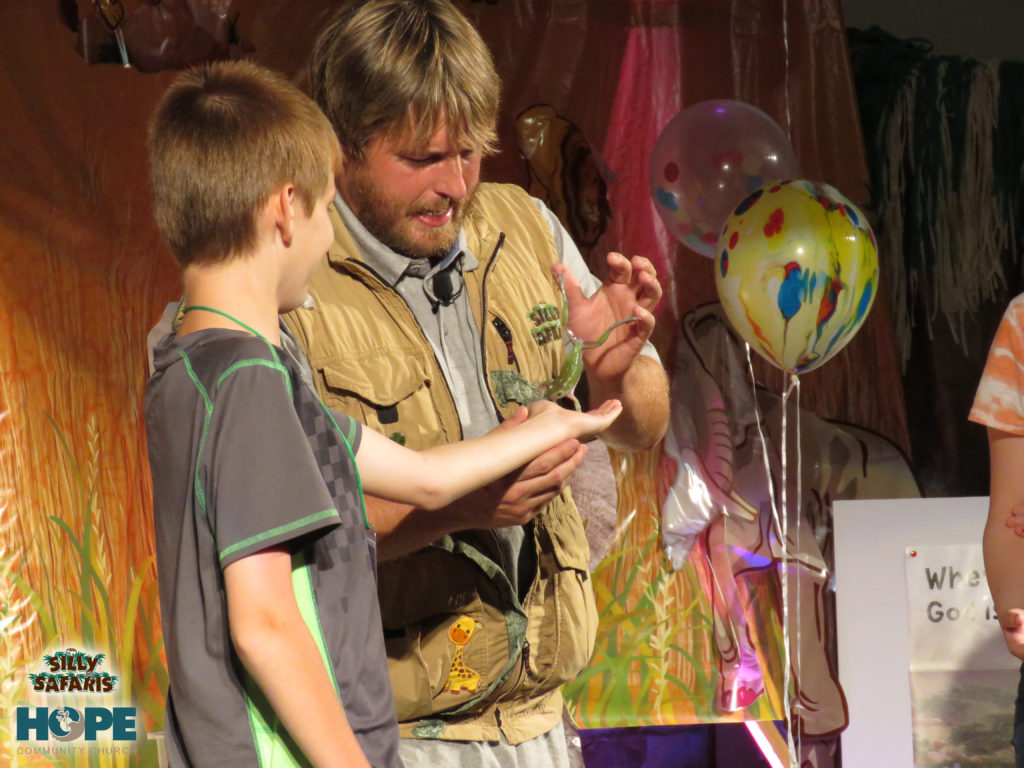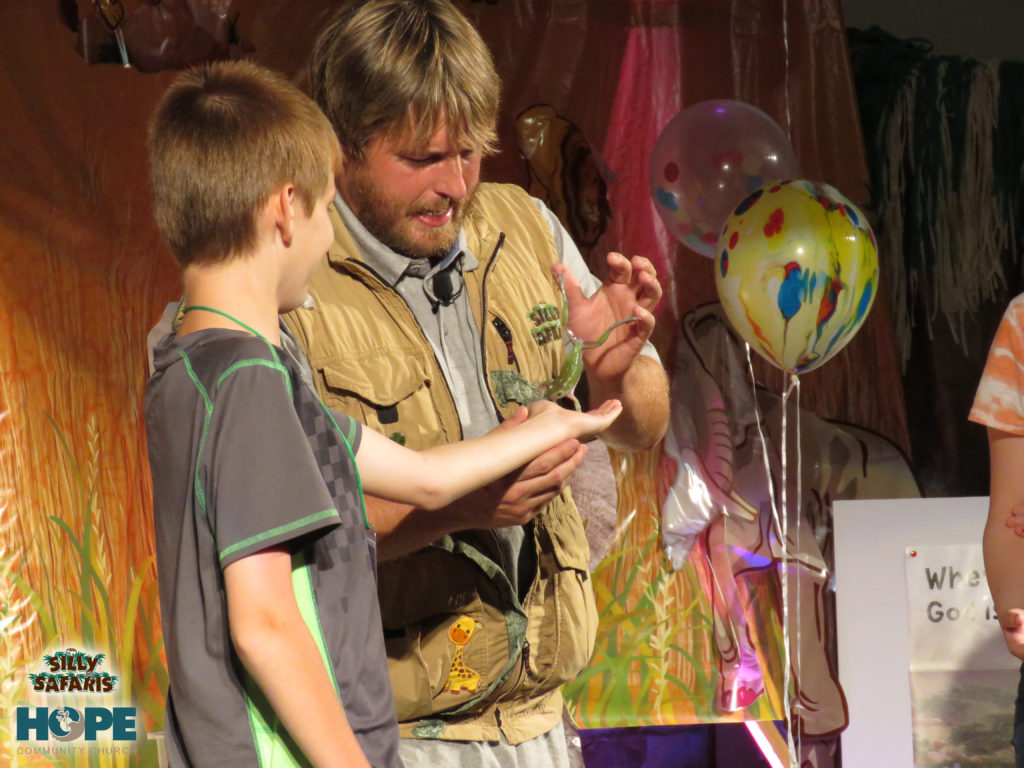 What a
great ending to our ROAR! VBS – Hope Church Lowell last night.
Here are some snap
shots from our
Silly Safaris Shows Inc
celebration! Kids and Adults
Read more…
---