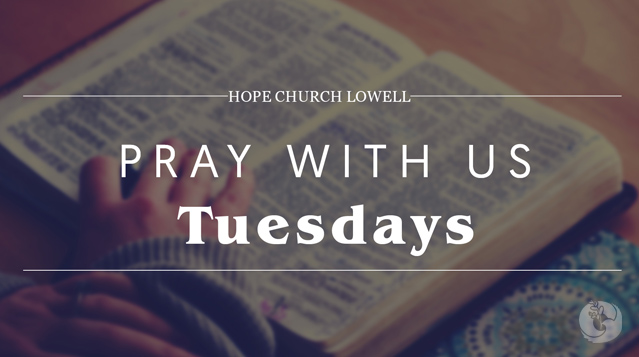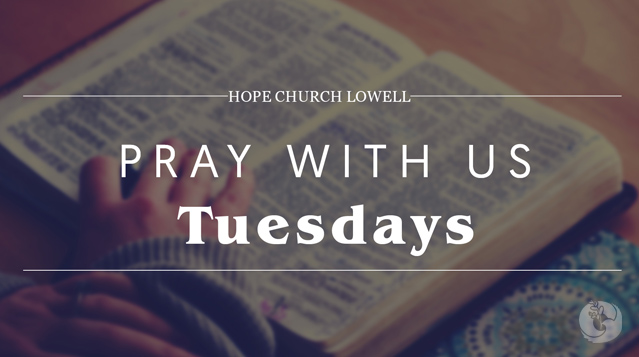 PRAY WITH US
Lord, you are the King of my life! As I think back over the past year, I see how you have protected, provided, and lavished blessings on me and my family. And now as I look forward to a new year, please keep me always focused on you and your will for me. May I look to where you are working around me, and then may I join you in that work. Thank you for the gifts you have given me; help me to use them joyfully! Through Jesus, Amen.
Join us every Tuesday and Friday on
Facebook
for our PRAY WITH US discussion.
---